Basic Christianity is published
every other month.
Back Issues
Sept/Oct 2008
About Us
Editor:
Scott Gage
PO Box 3425
Fayetteville, AR 72702-3425
Voice & Fax: 479-521-6809
Email: LsgageI29@cs.com
November/December Issue 2017 - Volume 36 Number 6
What Does It Mean
to Serve God Faithfully?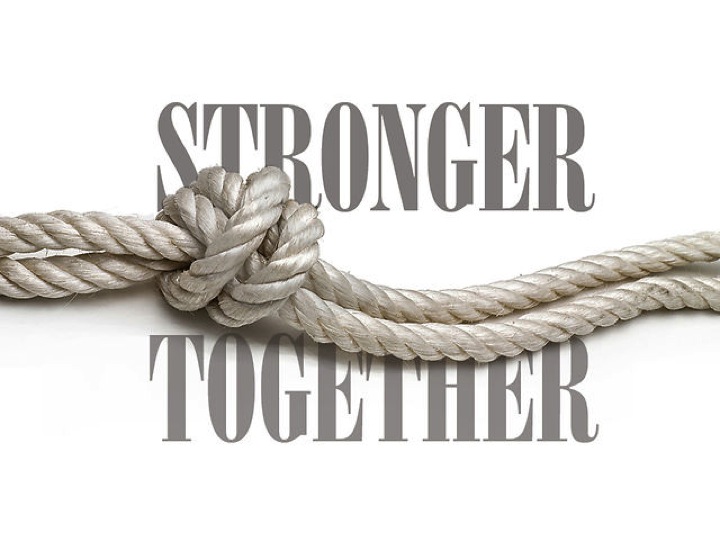 In the last issue of BC, we considered, "How Can You Know God," and our thoughts were derived from 1 Chronicles 28:9, where David says, "Know the God of your father." In order to know God, you must spend time with Him. If we don't take time to get to know God, we will never be able to serve him properly. It takes a relationship that involves much more than just hearing about Him. It takes wholehearted devotion!
Due to the Facebook society we live in, we sometimes mention we know someone or say, we're "friends," when we may not even remember who they are and have never actually spent time with them. That cannot and must never be the case as pertains to our relationship with God! In order to serve God faithfully, we must never allow our service to Him to become just another hobby. He must be above all else. God must be first every day and not just occasionally. There is absolutely no such thing as a "part time servant of God!"
In Paul's letter to the Romans there is a lot of advice on how to live for God daily. In the 12th Chapter verses 1 and 2, he writes, "I beseech you therefore brethren, by the mercies of God, that you present your bodies a living sacrifice, holy, acceptable to God, which is your reasonable service. And do not be conformed to this world, but be transformed by the renewing of your mind, that you may prove what is that good and acceptable and perfect will of God." Paul begins this chapter with a command, not a suggestion, that you become a "living sacrifice." He says this is pleasing to God. If you want to be acceptable to God, you can't live or think like the world.
(To read the rest of the issue, click on the current issue link on the left.)